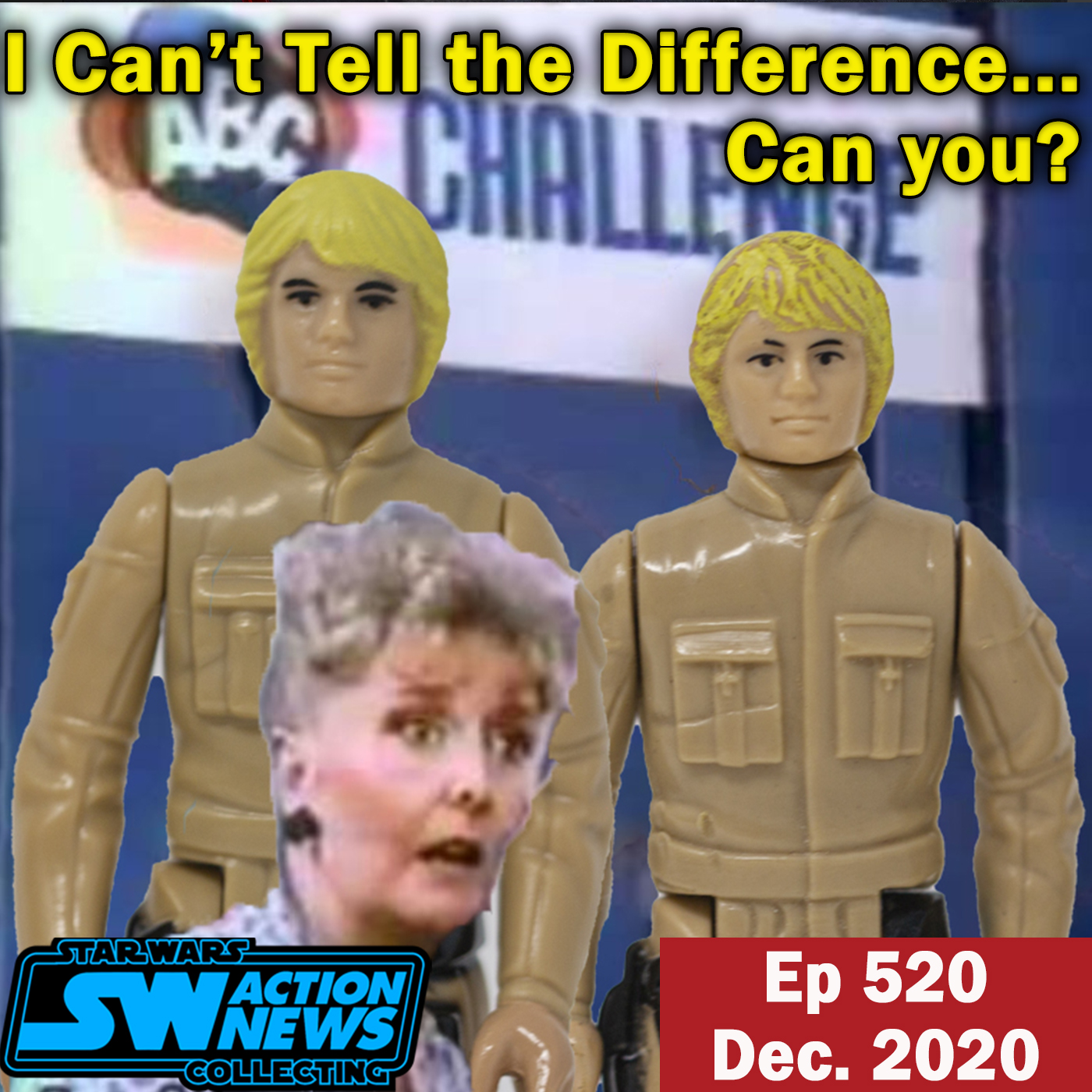 It is a period of collector unrest. Hasbro figures, hardly seen brick and mortar stores, have now become a scare commodity online.
Lucky collectors have managed to score store exclusives, including from the dreaded Walmart and Target. 
Beseiged by scalpers and scarcity, the problem gets worse when Amazon and Walmart ship collectible figures in barely padded envelopes.
On this Star Wars Action News, Arnie and Marjorie are joined by several collector friends to talk about how these challenges have changed their collecting.  
Then our hosts dare to try and get a full set of Empire Strikes Back Retro figures in good condition, though most were mailed in flimsy envelopes.
With a comparison of the Retro figures to their actual Vintage counterparts and much, much more, it's in this epic two-hour Star Wars Action News podcast!